Animal Activity
Animal Activity • Bloomsbury, 2017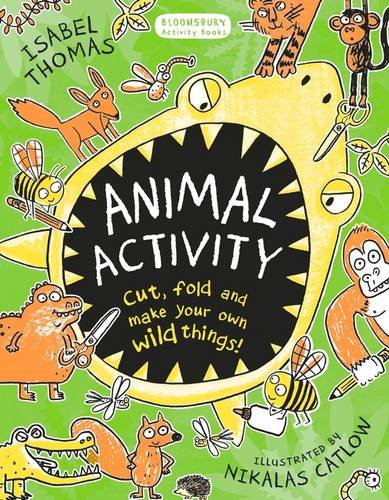 Illustrated by Nikalas Catlow
The wild little sister to Self-Destructing Science: Space, which was shortlisted for the ASE Science Book of the Year 2016.
Prepare to make jumping bugs, design your own dinosaur and inflate a puffer fish. Are you ready to explore the wild with this self-destructing, action-paced activity book?
Snap it up in May 2017… more soon!