Reading Planet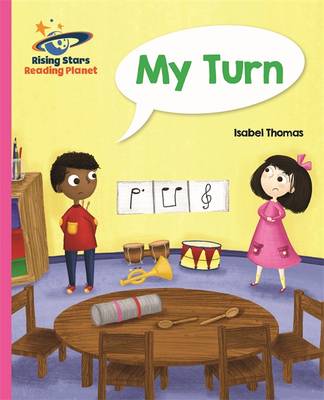 Rising Stars, 2016 • 12pp
I'm delighted to introduce the first of eight titles I've written for Rising Star's Reading Planet, an exciting new reading programme for Reception and KS1.
Ted and Nell are in the music room but they both want to play the same instrument! Will they learn that sharing and taking turns is the only way to make great music together? Or will they have a tug of war with a trombone? (I won't spoil the ending!)
Look out for more of my fiction and non-fiction Reading Planet titles in 2017.